At Legacy Dental Care, our skilled and experienced team of dentists work together to provide patients with beautiful, healthy smiles. Our unwavering commitment to customer services and passion for remaining up-to-date on the latest dental techniques and technologies enables us to provide truly exceptional care.
Explore Topics On This Page
Kyle Novotny, DDS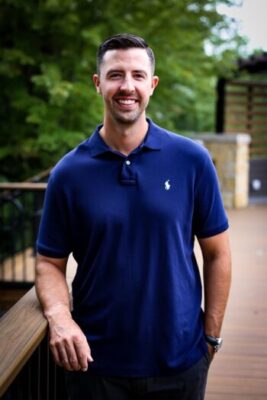 Dr. Kyle Novotny is a cosmetic dentist in Blaine. He leads the dedicated team at Legacy Dental Care in providing a wide array of treatment options, including dental veneers, teeth whitening, dental implants, dentures, and more. Dr. Novotny is unwavering in his commitment to providing the highest quality dental care in a warm, relaxing, and comfortable environment.
Nermin Rizk, DDS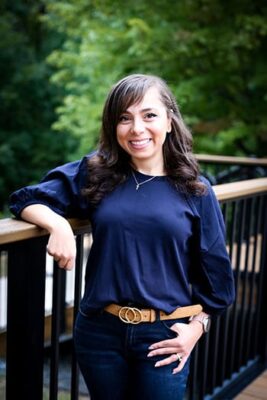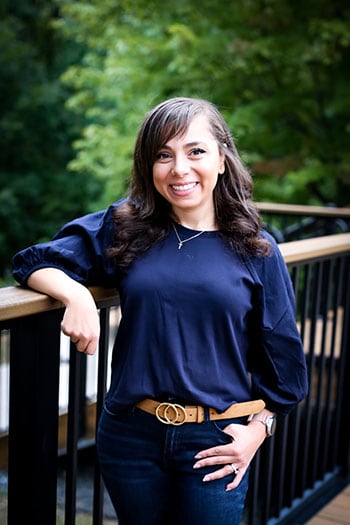 Dr. Nermin Rizk is an orthodontic dentist in Blaine with a passion for delivering exceptional patient care. She has pursued advanced training in a range of different techniques, including phase 1 and 2 orthodontic treatment and clear aligner therapies. She also provides general, cosmetic, restorative, and pediatric dental services.
Sharlene Arnason, DDS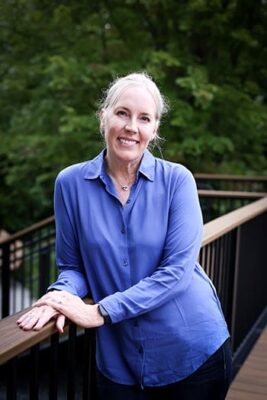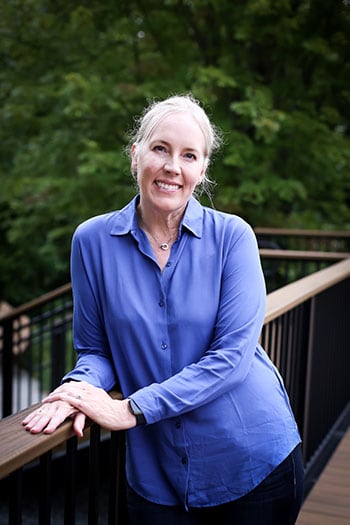 Dr. Sharlene Arnason is a skilled TMj dentist offering a range of general and advanced dentistry options, including cleanings, fillings, root canals, and dental implant restorations. She has a passion for continuing education and has pursued numerous training programs, workshops, and other opportunities designed to expand her dental expertise.
Dennis Parvey, DDS
Dr. Dennis Parvey has been a fixture in the Blaine community for decades, offering top-quality dental care in a compassionate, family-friendly atmosphere. As a family dentist, he provides dental care for patients of all ages, and he helps even our youngest patients develop a positive relationship with their oral health.