Home
/
About Legacy Dental Care
Legacy Dental Care has been a part of the Blaine community since 1977, and we continue to pride ourselves on offering exceptional care in a patient-centric environment. Each member of our team is dedicated to providing a comfortable and relaxing experience as we help you achieve the smile of your dreams.
Explore Topics On This Page
Tour Our Office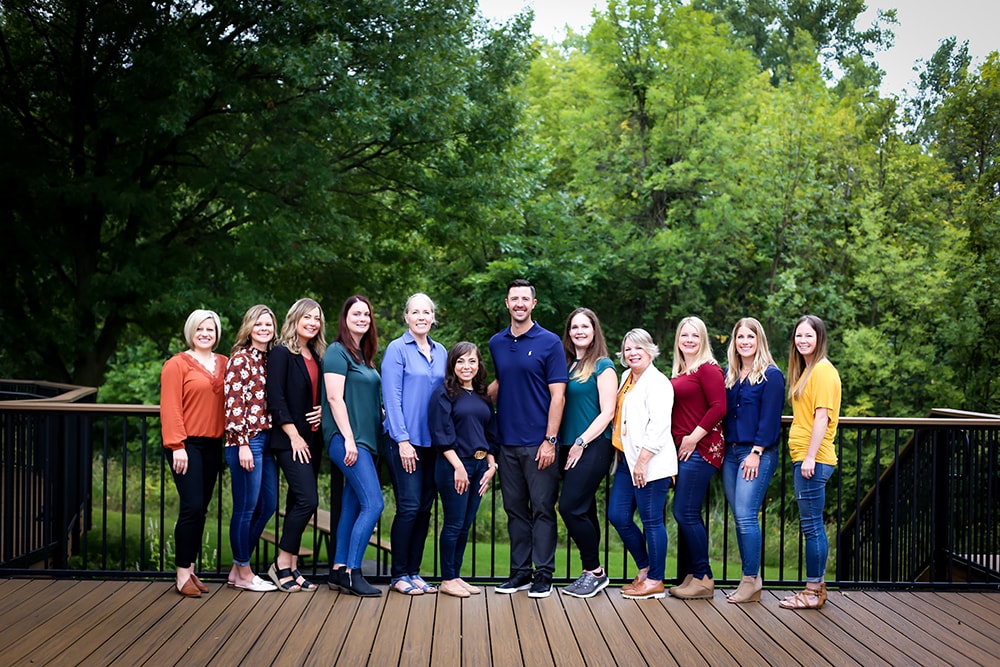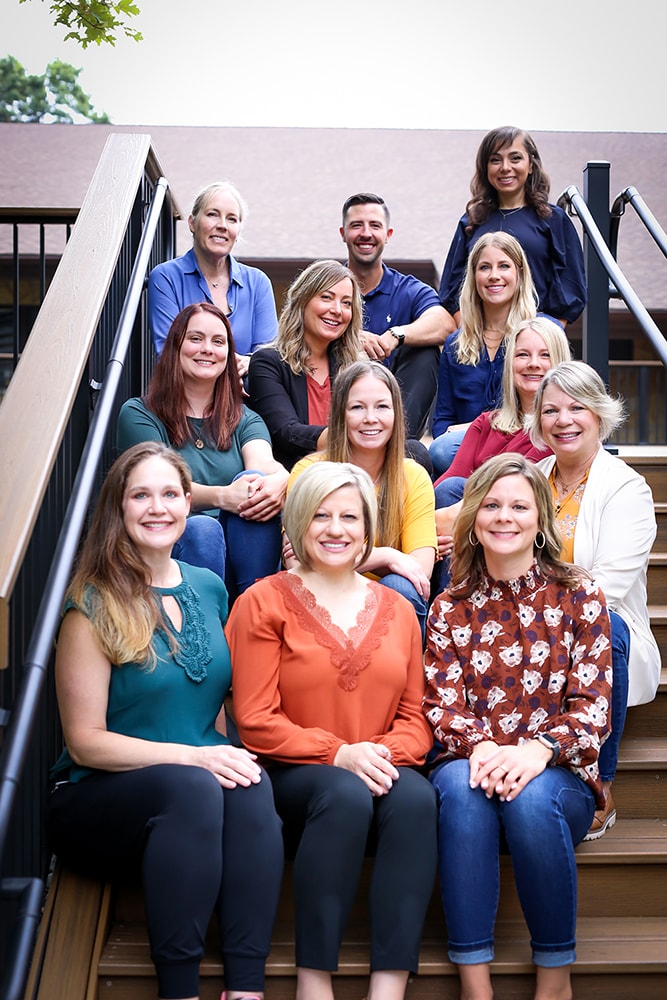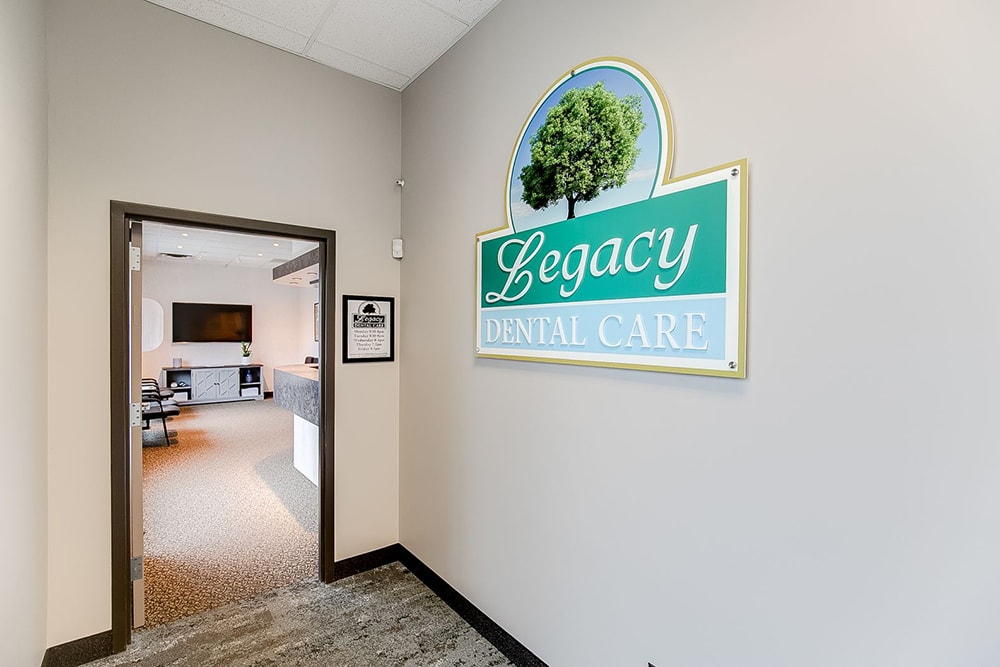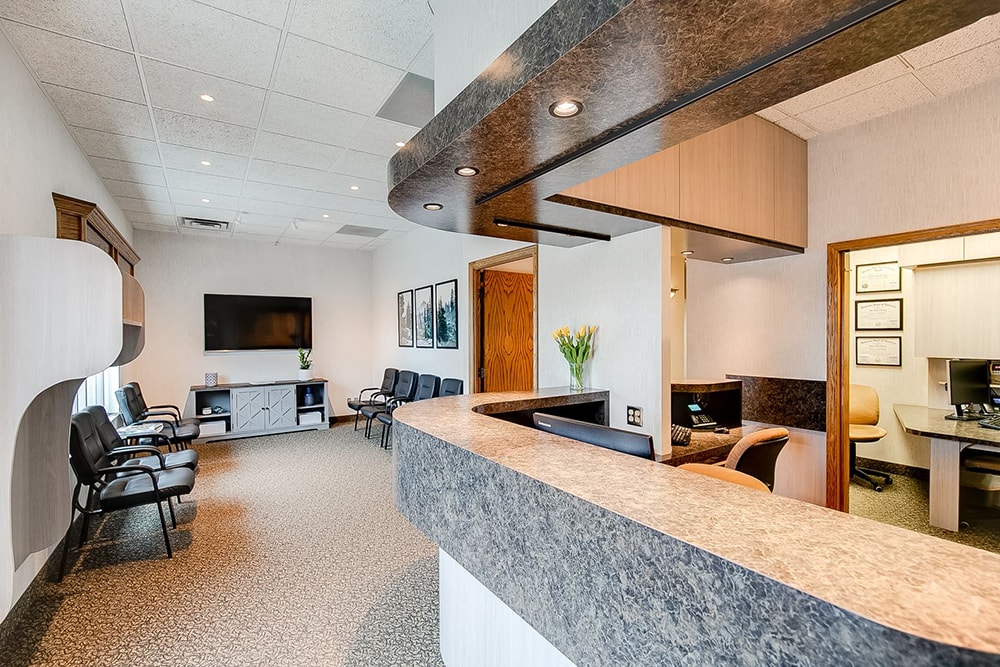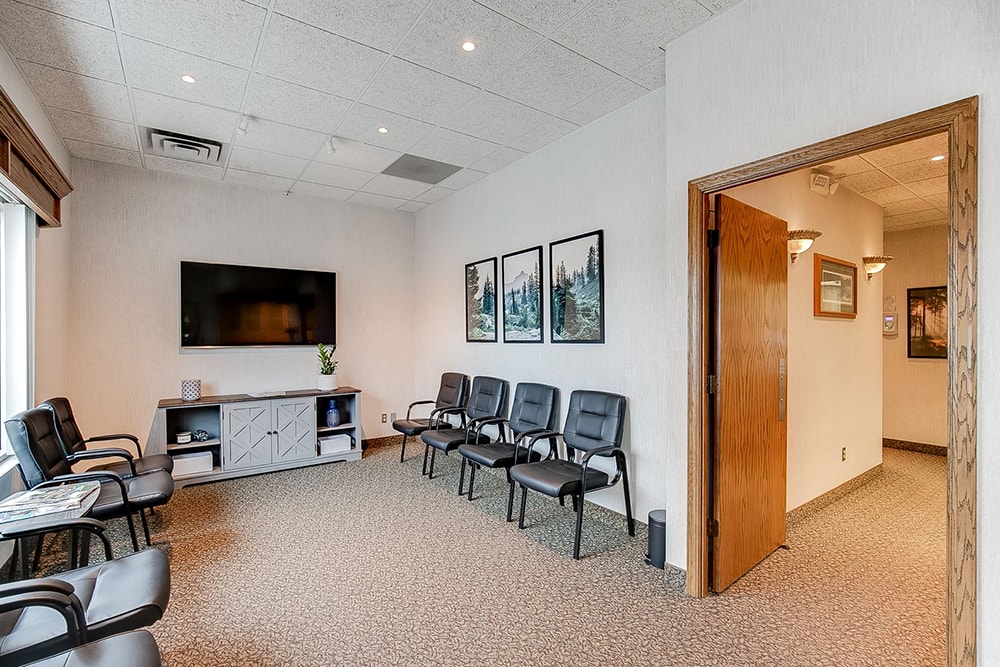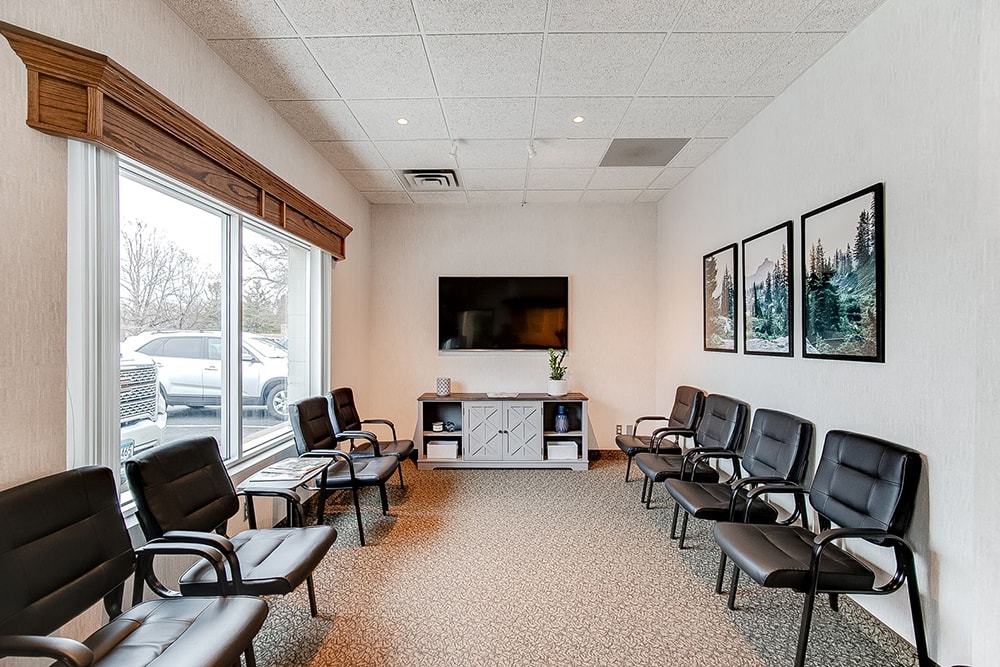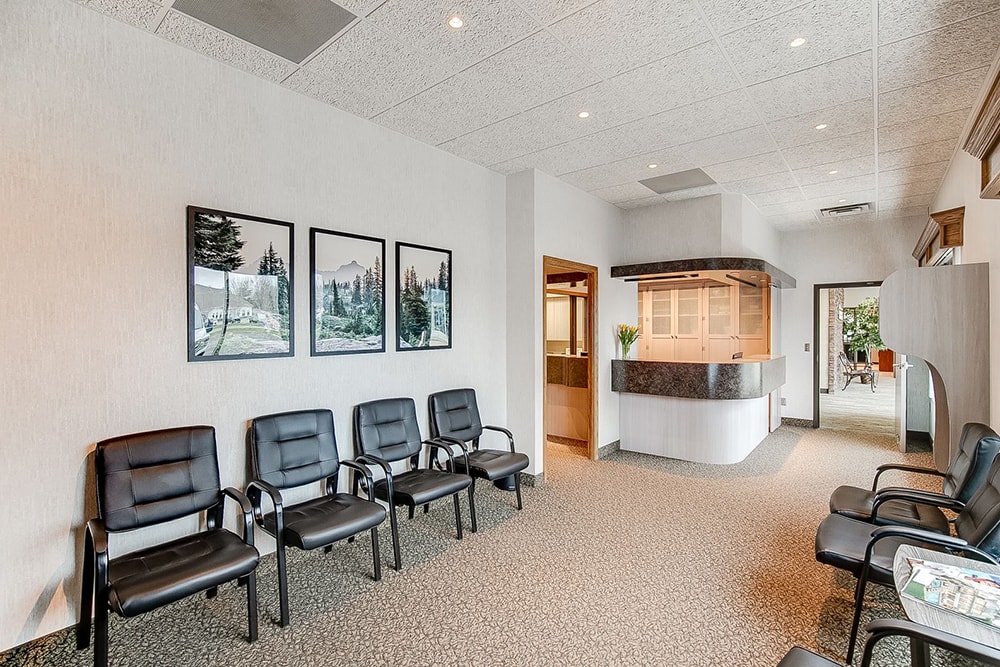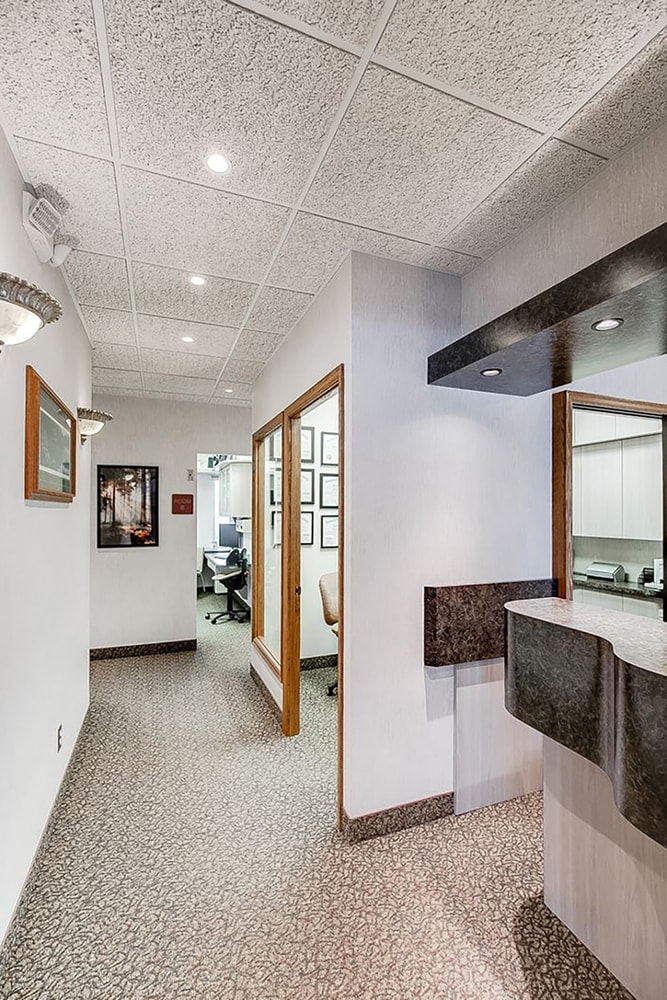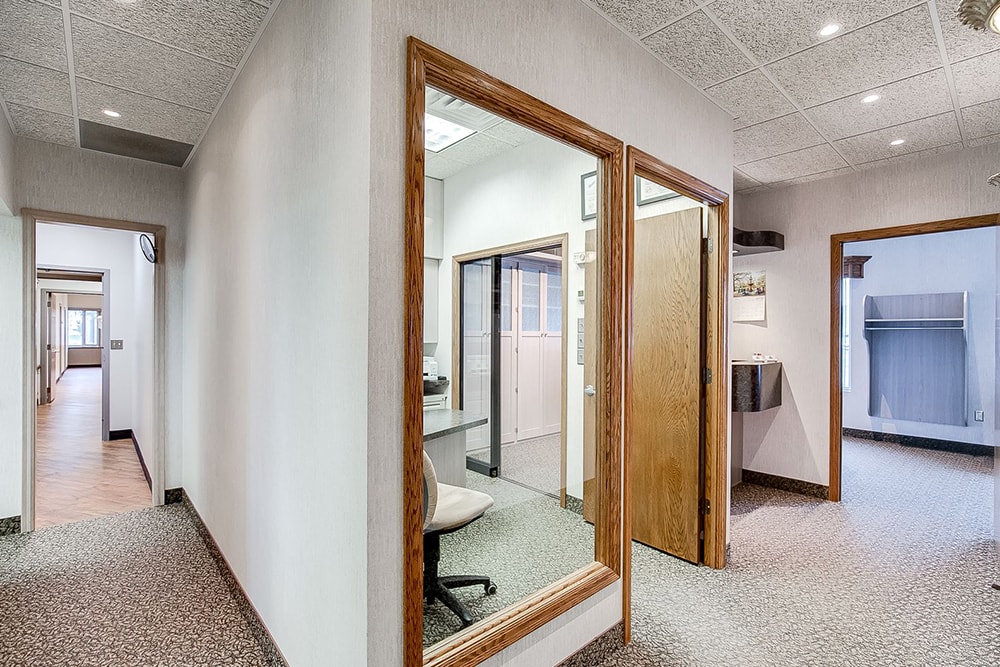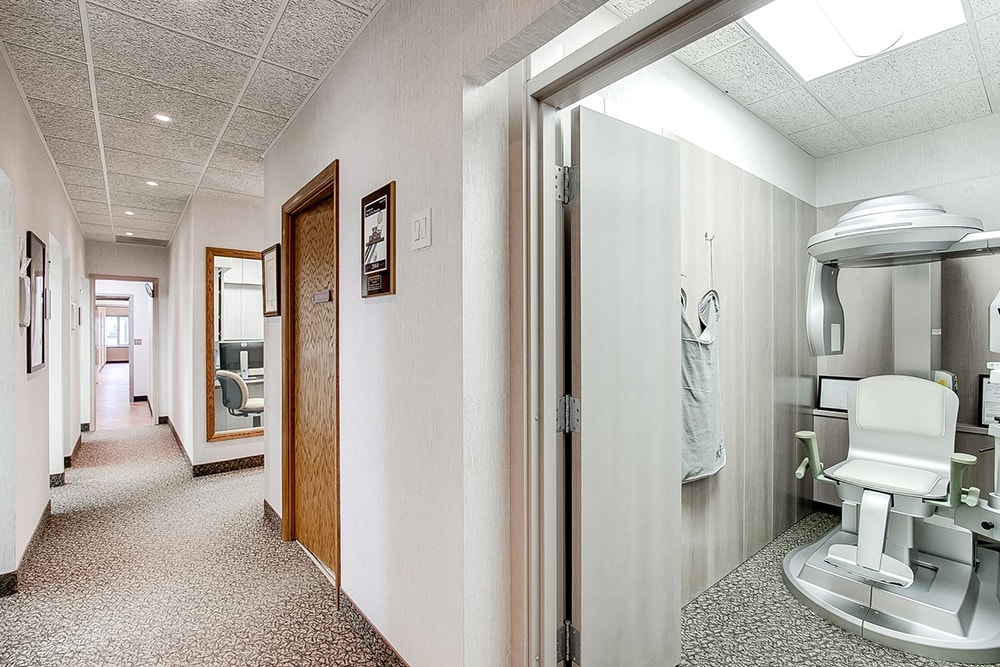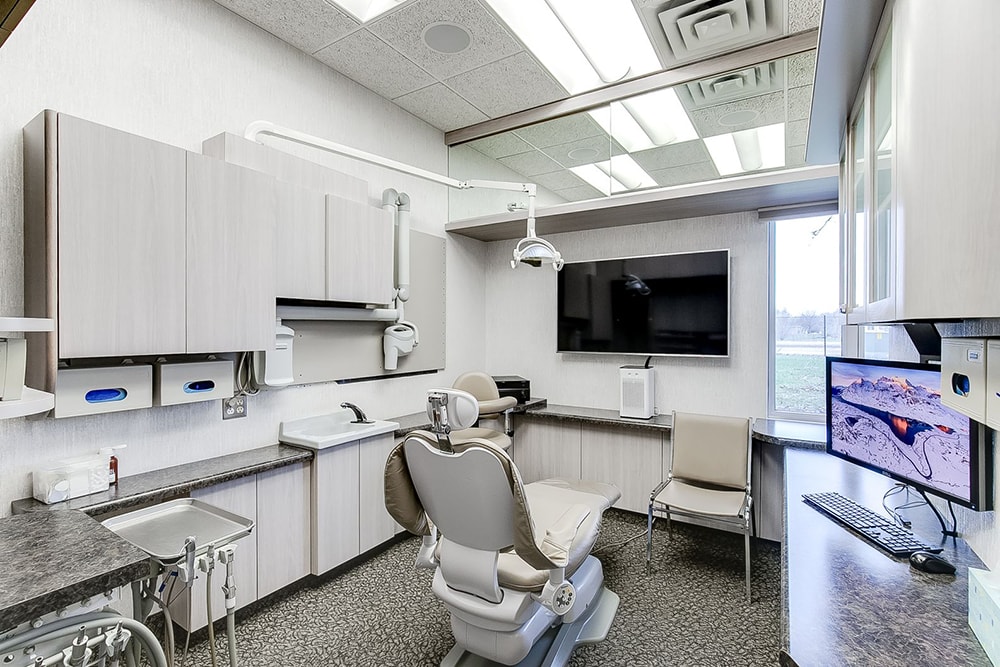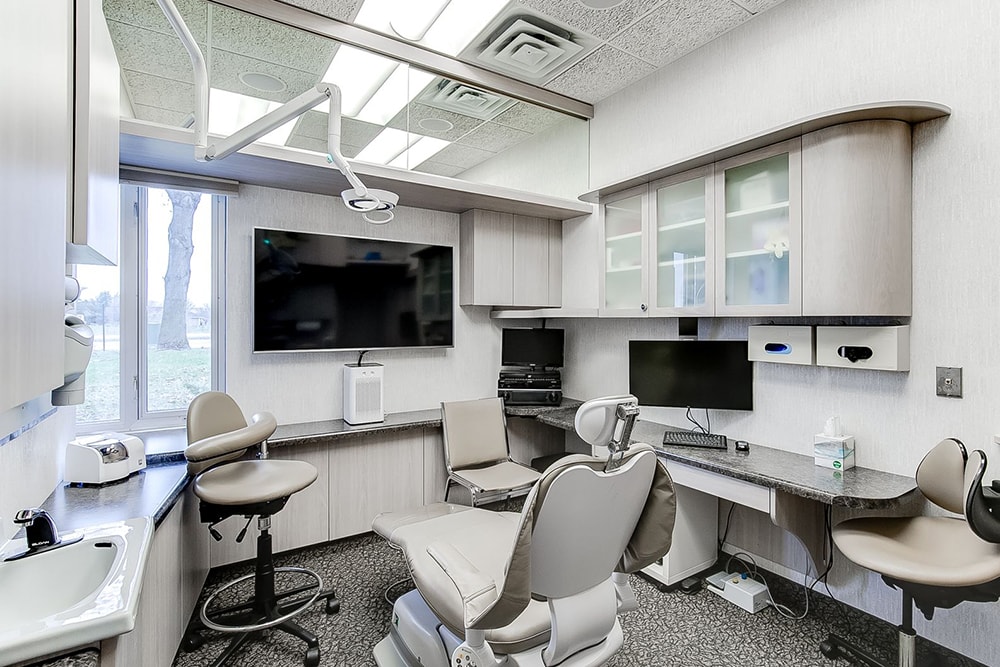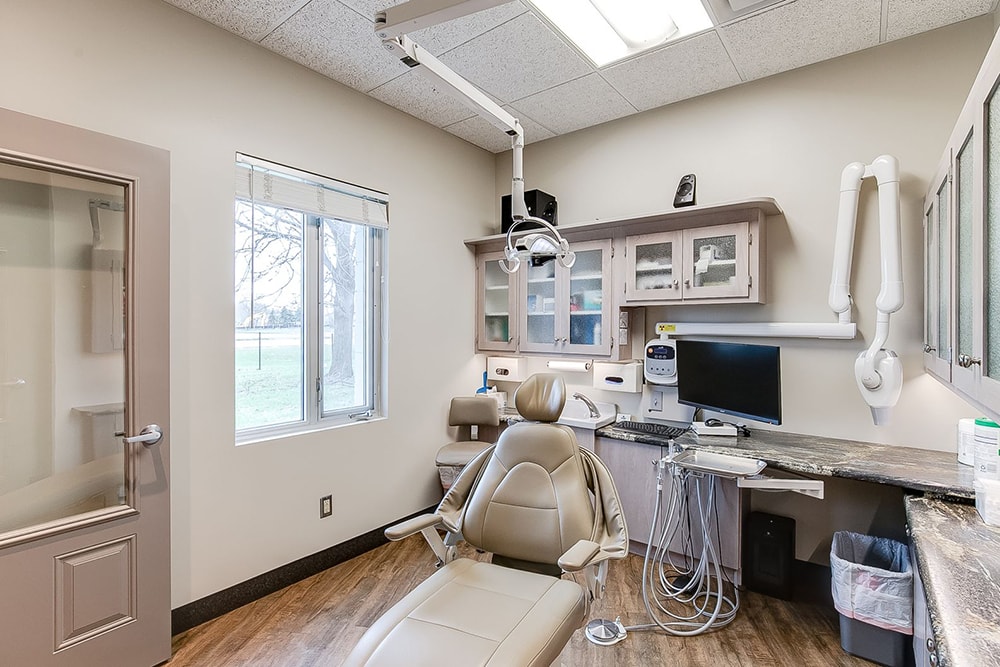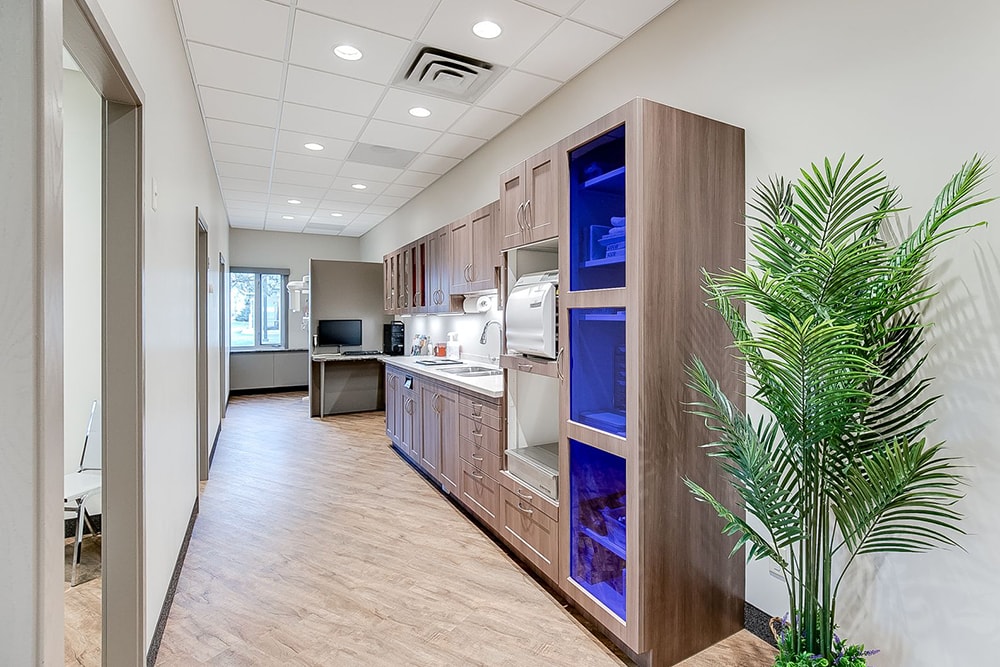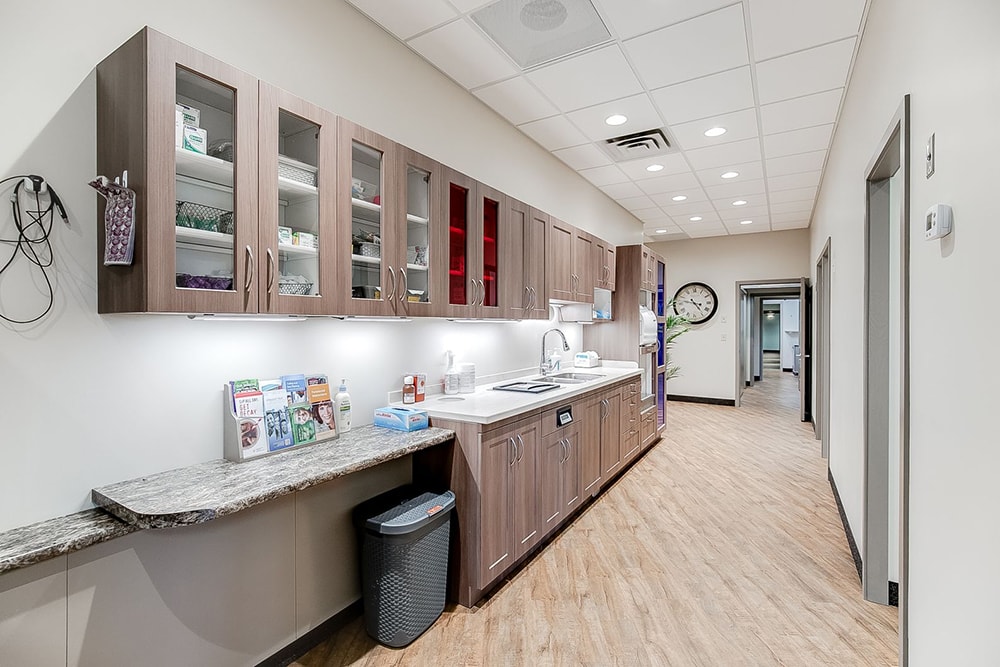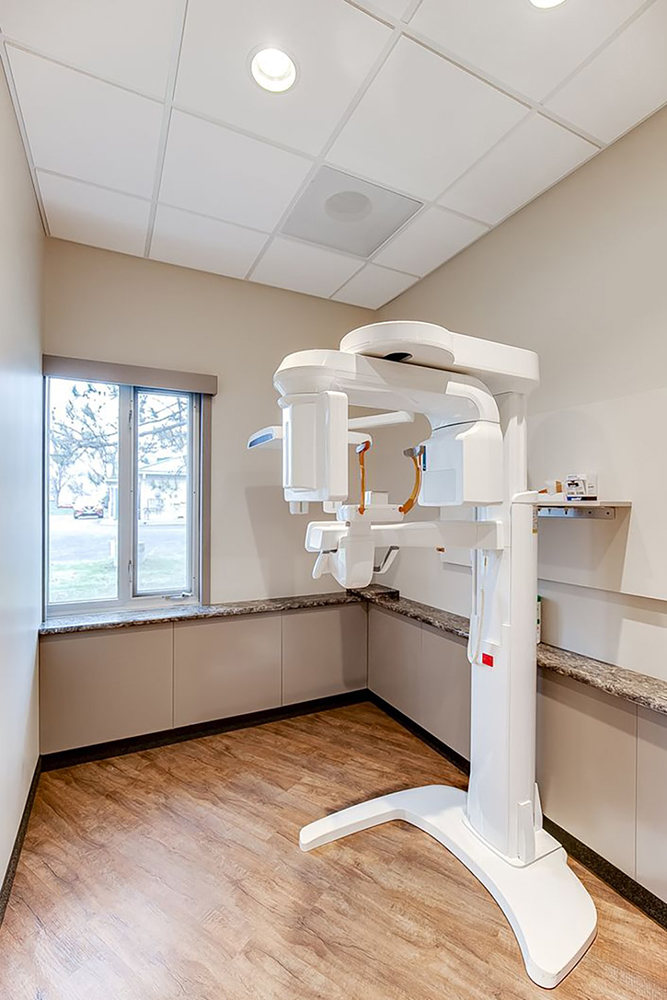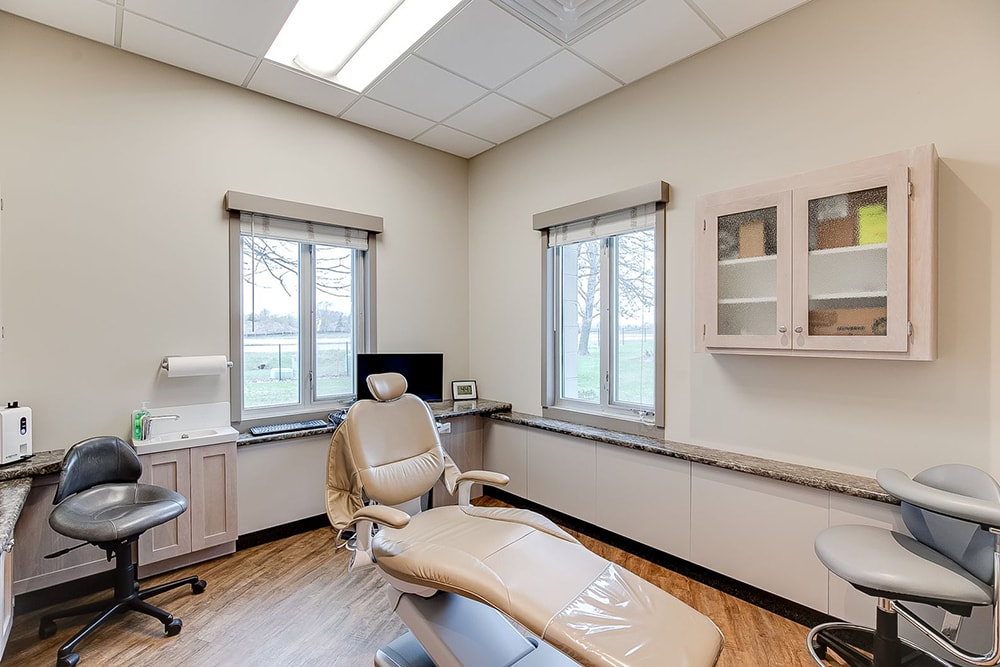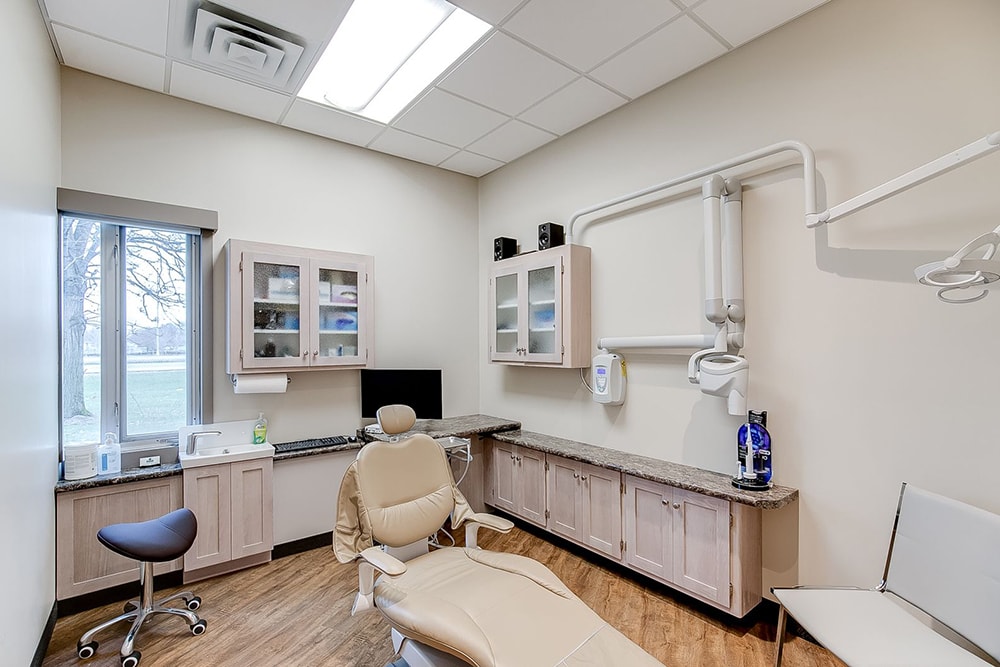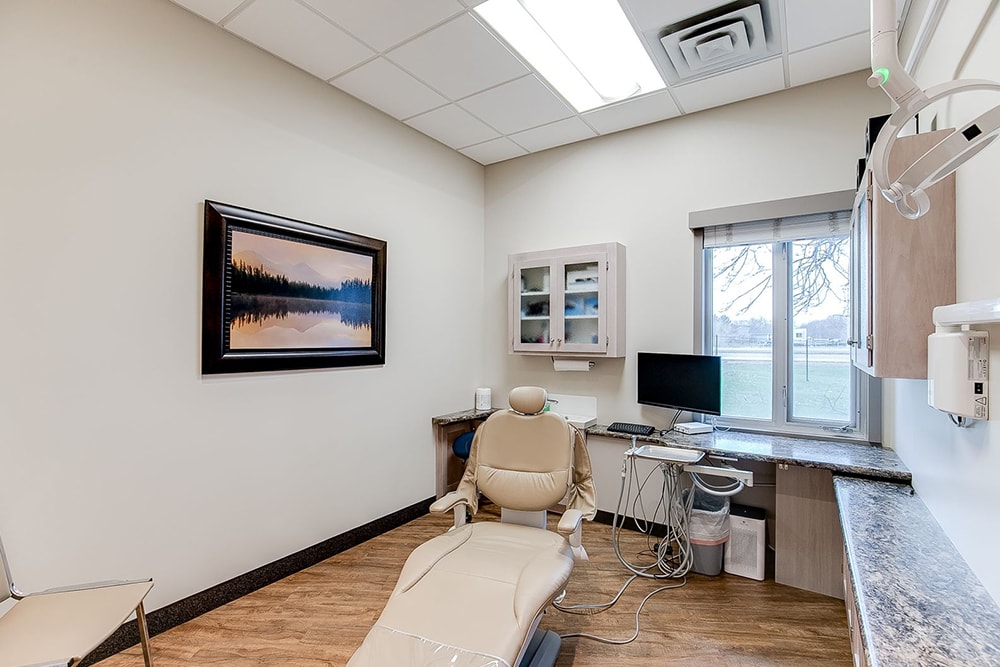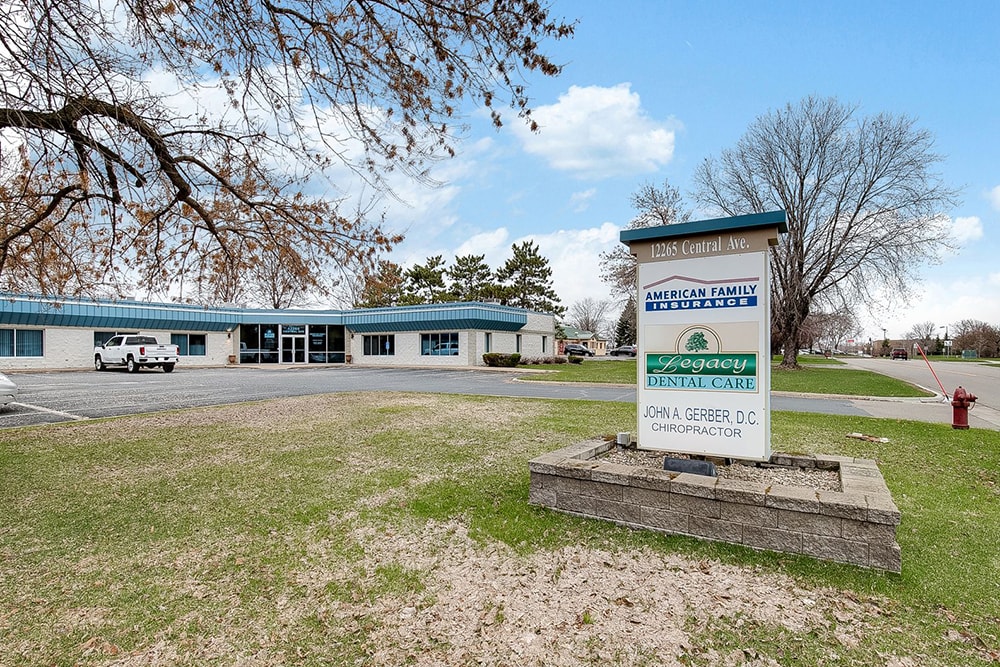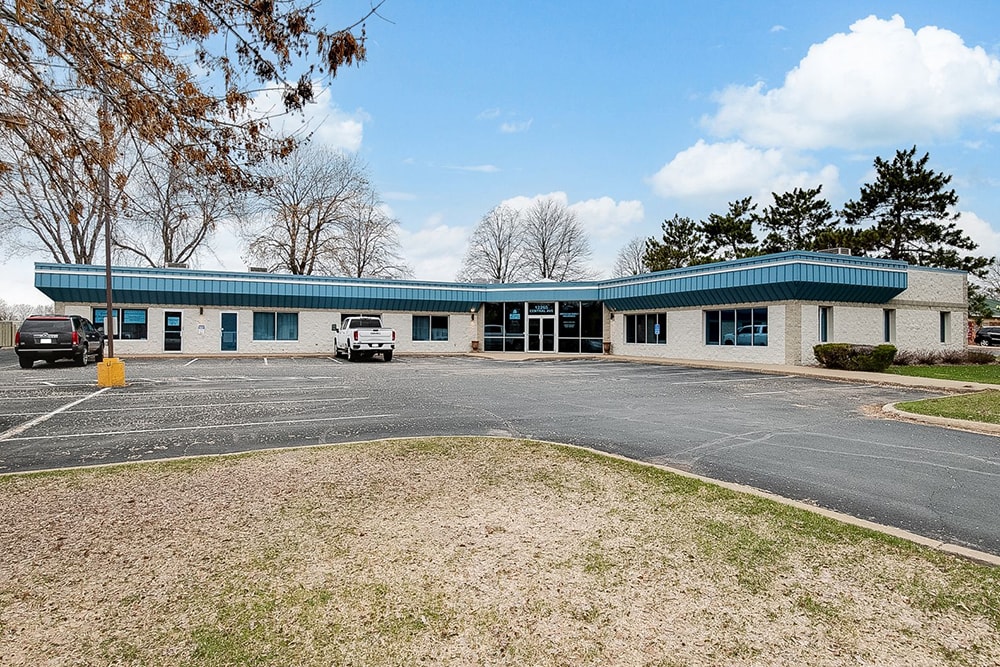 Our Doctors
Our experienced Blaine dentists are here to help you achieve the healthy, radiant smile you desire. Each member of our team is committed to pursuing ongoing education opportunities, and we invest in the latest, most effective dental technologies to ensure our patients receive the best possible care.
Our Team
At Legacy Dental Care, we are passionate about providing exceptional dental care and friendly service for each and every patient. Our team of dental and office professionals do everything in their power to make your experience with us as comfortable, efficient, and stress-free as we can.
Ashley, Patient Care Coordinator & Dental Assistant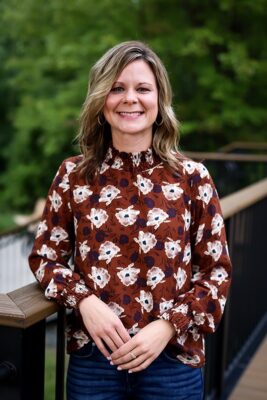 Ashley serves as both a dental assistant and patient care coordinator at Legacy Dental Care. She strives to be a friendly, caring, and helpful resource for patients as they navigate the treatment process. One of her greatest passions is watching the transformation patients go through from the beginning of their treatment to the end.
Christy, Patient Care Coordinator & Dental Assistant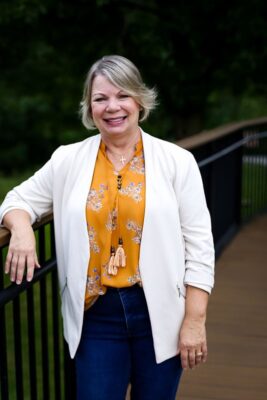 Christy is an experienced dental assistant with Legacy Dental Care. Her goal is to meet every patient where they are in order to help educate and empower them to make the best decisions for their individualized oral health needs. She loves taking the time to truly get to know each patient so as to best personalize their care.
Heather S, Dental Hygienist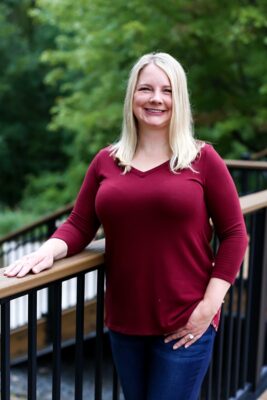 Heather S. loves her career as a dental hygienist and loves getting to know her patients. Her kindness, compassion and understanding puts patients at ease, and she aims to provide each patient with the best dental care possible. She is particularly well-known for her gentle—yet thorough—teeth cleanings.
Devyn, Dental Hygienist
Devyn is a skilled dental hygienist with true passion for exceptional patient care. She believes in approaching every case with compassion, respect, honesty, and kindness. Devyn takes a personalized approach to care, tailoring treatment recommendations to each individual. She enjoys the genuine and caring atmosphere at Legacy Dental Care.
Natalie, Dental Hygienist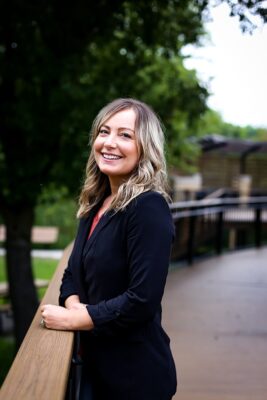 Natalie is one of Legacy Dental Care's dedicated hygienists, and she is passionate about patient care and education. In particular, she enjoys teaching patients about the mouth-body connection and how maintaining good oral hygiene promotes overall physical health. One of her favorite parts of working with Legacy Dental Care is the connections she has been able to build with patients, their families, and the rest of the team.
Heather Z, Dental Assistant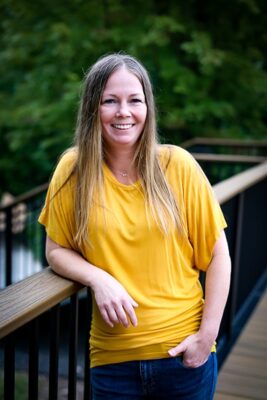 Heather Z. is a dental assistant with Legacy Dental Care, and she has previous experience as a dental lab technician. She strives to treat every patient the way that she would want to be treated when receiving care. Heather is proud of Legacy Dental Care's commitment to providing top-quality treatments and the latest technologies, including dental implants.
Sinha, Dental Assistant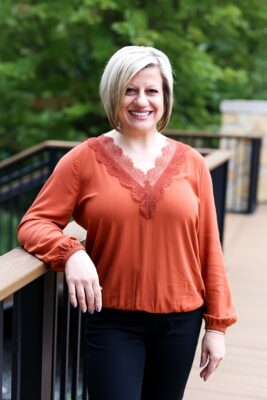 Sinha is a dental assistant, and she is passionate about delivering an exceptional experience for each patient she sees. She enjoys the warm, compassionate environment at Legacy Dental Care, where every patient is welcomed and treated like family.
Jacy, Dental Assistant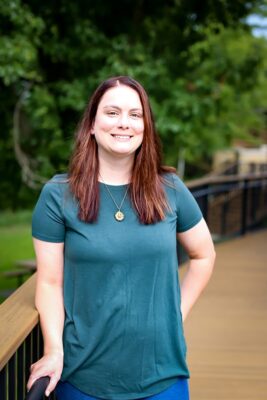 Jacy is a passionate and caring dental assistant who aims to treat every patient like family. She loves the supportive and collaborative nature of the Legacy Dental Care team, where everyone works together to deliver the best possible care and experience for each patient.
Technology
Investing in the latest dental technology is one of the many ways in which the team at legacy Dental Care prioritizes our patients. We believe that you deserve the best, so we routinely research and train on the latest techniques and technological innovations so we can be sure that we are offering the most advanced and effective treatments available.
Patient Forms
To help make the treatment process more efficient and straightforward for our patients, we have provided forms that you can fill out ahead of your scheduled appointment. If you have any questions or require assistance with any part of the process, please contact our team. Our friendly and knowledgeable staff members are always happy to assist!