Home
/
Restorative Dentistry Services
Restorative dentistry services are designed to help patients with missing or damaged teeth improve their oral health and enhance the function and aesthetics of their smile. Whether you need to repair a single damaged tooth or replace entire arches of teeth, our Blaine dentists have the requisite skill and experience to restore your smile with beautiful, natural-looking results.
Explore Topics On This Page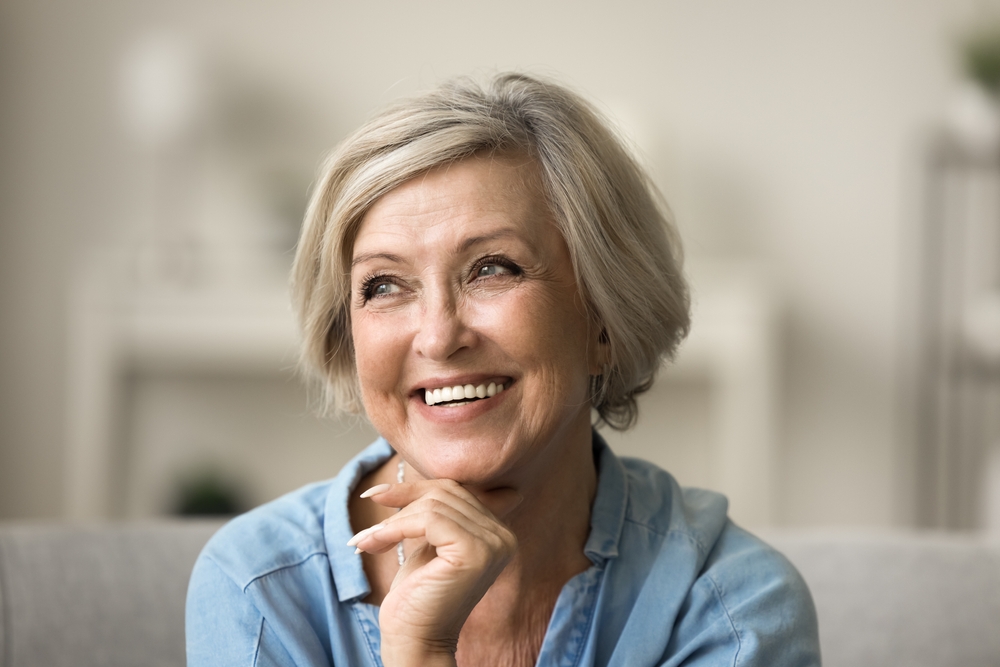 Implant-Supported Dentures
Implant-supported dentures, also known as implant dentures or All-on-4®, are an innovative approach to partial and full arch replacement where a custom denture prosthetic is secured to dental implants. Implant-supported dentures provide a more stable and comfortable solution for individuals with multiple missing teeth or entire arches of missing teeth. Dental implants act as anchors in the jawbone, ensuring the dentures stay firmly in place during speaking and eating. Since dental implants stimulate the jawbone, implant dentures can also prevent bone deterioration after tooth loss. Many patients who have made the switch from dentures to implant dentures report enjoying the enhanced comfort and convenience they provide. 
Bone Grafting
Bone is the foundation of your natural teeth, and adequate jawbone density is required to properly support dental implants. For patients whose bone has deteriorated—whether because of periodontal disease, trauma, or other factors—bone grafting can help restore lost tissue density. The bone graft is placed in the area of the missing tooth, preparing a more adequate foundation for the implant post. This can significantly increase the likelihood of patients having a successful implant surgery that provides long-lasting results. Additionally, preserving or building new bone can aid in the aesthetic outcome in regards to where the gum tissue is located.
Full and Partial Dentures
Dentures can take the place of missing natural teeth. Dentures allow patients to chew and speak more easily while improving their appearance and boosting self-confidence. Full dentures are used when all of a patient's teeth need to be replaced. Partial dentures are used when only a few teeth are missing. In either case, dentures can help you look and feel your best. Ask our dentists about metal-free flexible partials.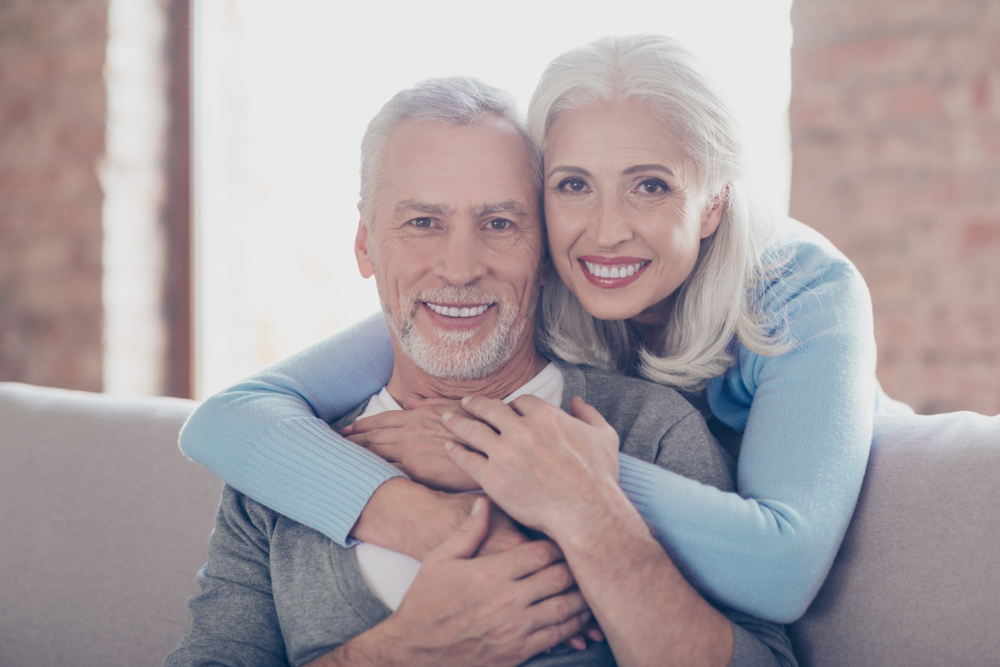 Composite Bonding
A less expensive and less invasive remedy than crowns or porcelain veneers, composite bonding is an effective technique used to improve the strength and appearance of your teeth. Bonding is ideal for repairing and masking teeth that are chipped, cracked, stained or injured. It can also reduce gaps between the teeth. During the procedure, a delicate layer of composite resin is painted onto the damaged teeth, adding strength while ensuring they remain virtually indistinguishable from the surrounding teeth.
Composite bonding is a quick process, typically taking less than an hour. Compared to veneers or crowns, it is a popular choice because it does not require alterations to the tooth's structure. Composite bonding is also relatively inexpensive. Furthermore, the composite resins are available in many different shades. The shade can be chosen to match the natural color of the original tooth, allowing it to blend in beautifully with the rest of your smile.