Home
/
Cosmetic Dentistry Services
Cosmetic dental treatments are designed to enhance both the health and aesthetics of a patient's smile. Whether you are interested in improving the appearance of a single tooth or achieving a total smile makeover, our cosmetic dentists in Blaine are here to help you achieve your goals.
Explore Topics On This Page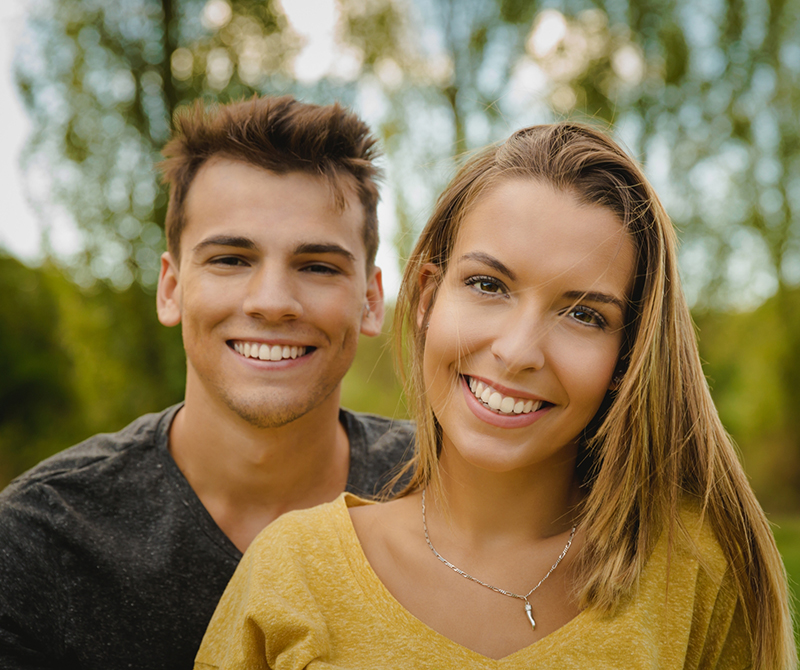 Invisalign®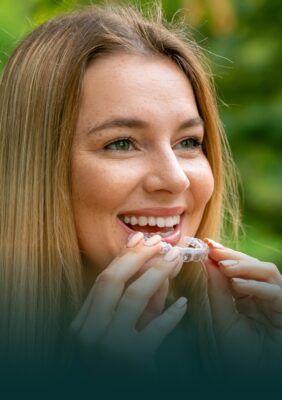 Invisalign® is an orthodontic treatment that utilizes clear, removable aligners to straighten teeth and correct various dental issues. This innovative alternative to traditional braces offers a more discreet and comfortable way to align teeth without the need for metal wires or brackets. The Invisalign® process begins with a comprehensive assessment and digital imaging to create a personalized treatment plan. Throughout treatment, patients wear a series of custom-made aligners that gradually shift their teeth into the desired position. Invisalign® aligners are nearly invisible, allowing individuals to maintain a natural appearance while improving their smile and overall dental health.