A smile makeover is a comprehensive dental treatment that aims to improve the appearance and function of a person's smile. It involves a combination of cosmetic and restorative dental procedures tailored to the individual's goals and aesthetic interests. Common concerns addressed during treatment include: tooth discoloration, misalignment, chipped or cracked teeth, gaps between the teeth, worn or uneven teeth, and gum problems. A smile makeover can significantly enhance a person's self-confidence, boost their overall oral health, and create a beautiful, harmonious smile that they can feel proud to show off.
Explore Topics On This Page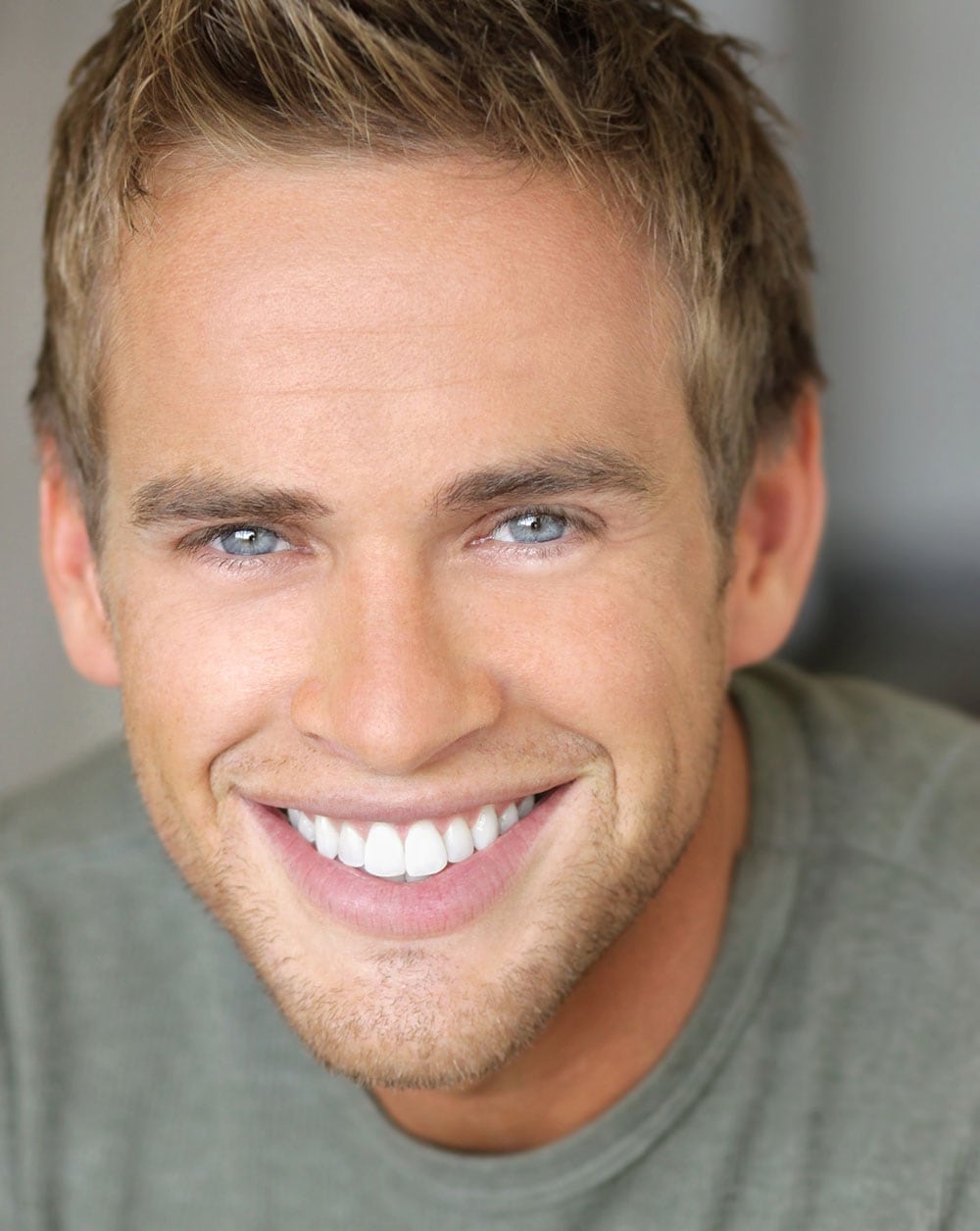 What Does a Smile Makeover Consist Of? 
Every smile makeover is personalized to the needs and goals of the individual. Common procedure included in a smile makeover treatment plan include:
Composite Veneers/Cosmetic Dental Bonding
Gum recontouring
Dental Crowns
Interested in learning more about smile makeover treatment? Contact Legacy Dental Care today.